Physiotherapy can change people's lives for the better after surgery, injuries, or even solve small and big pains caused by bad habits. The physiotherapist, therefore, is a great ally of your health, in possession of highly sectorial skills and specific certifications that attest to their qualification.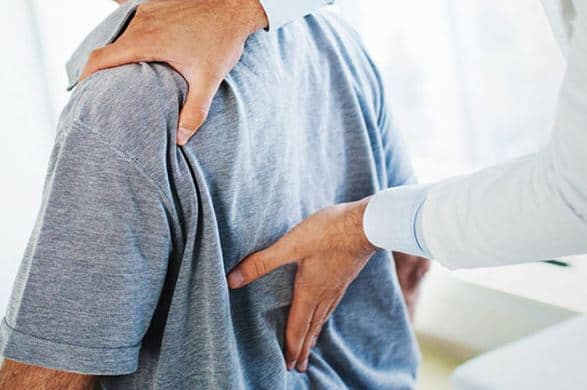 Choosing a professional is essential not only for the success of the treatment but also to avoid worsening the situation or getting hurt. Let's find out more about a physiotherapist and his importance in the rehabilitation process.
A Healthcare Professional
A physiotherapist is a professional with a degree who must have passed the appropriate state exam. Many physiotherapists specialize in particular techniques or continue training to offer their patients up-to-date and cutting-edge care and treatments.
Unlike what one might think, the physiotherapist not only works in the rehabilitation field, therefore following surgery, pathologies, or accidents but also in the preventive field to avoid the onset of pain and dysfunctions caused by a lifestyle incorrect.
This professional assesses and treats mobility and motor skills dysfunctions and works both in structures such as hospitals and physiotherapy and rehabilitation centers and as a self-employed worker.
What Can Go Wrong
You may have heard someone say of visits to the physiotherapist that only made the initial situation worse. This happens because, unfortunately, despite the checks, some people pretend to be physiotherapists without having the necessary training behind them to define themselves as such.
But what can go wrong? Physiotherapists often employ delicate treatments, which can create trauma if not done correctly. Therefore, the pain cannot only worsen but can also arise in areas other than the one treated.
Furthermore, a good physiotherapist will explain the nature of the pain and its causes, where identifiable, providing advice on how to prevent it from returning: better to be wary of those who propose an immediate solution without offering too many explanations.
How to Choose the Right Physiotherapist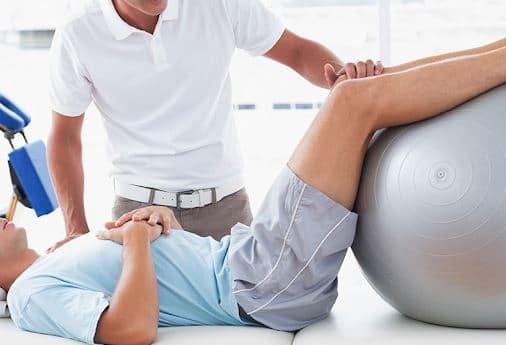 Okay, but how do you choose the right physiotherapist? In the meantime, it might be a good idea to ask your doctor for advice, who probably already knows good professionals to refer their patients to. Read up on his specialist training and, on his first visit, make sure he makes a thorough assessment of your posture and condition. Better to be wary of those who immediately put their hands on the patient without having first evaluated him carefully.
Don't be afraid to ask: the physiotherapist's goal is to get his patient to regain mobility and put in place the right tricks to avoid or delay the onset of pain in the future.