Medical marijuana, commonly referred to as medical cannabis, is used to relieve or manage pain and other conditions instead of being used for a recreational or spiritual purpose. Any type of cannabis that contains an effective amount of cannabinoids can be considered therapeutic cannabis if used for this purpose. They are readily available for sale in most countries where they have been legalized.
You can find it online and in mainstream pharmacies.  Choosing to use medical cannabis can be an easy decision to make, but it can be more complicated to choose the ideal strain.
Many patients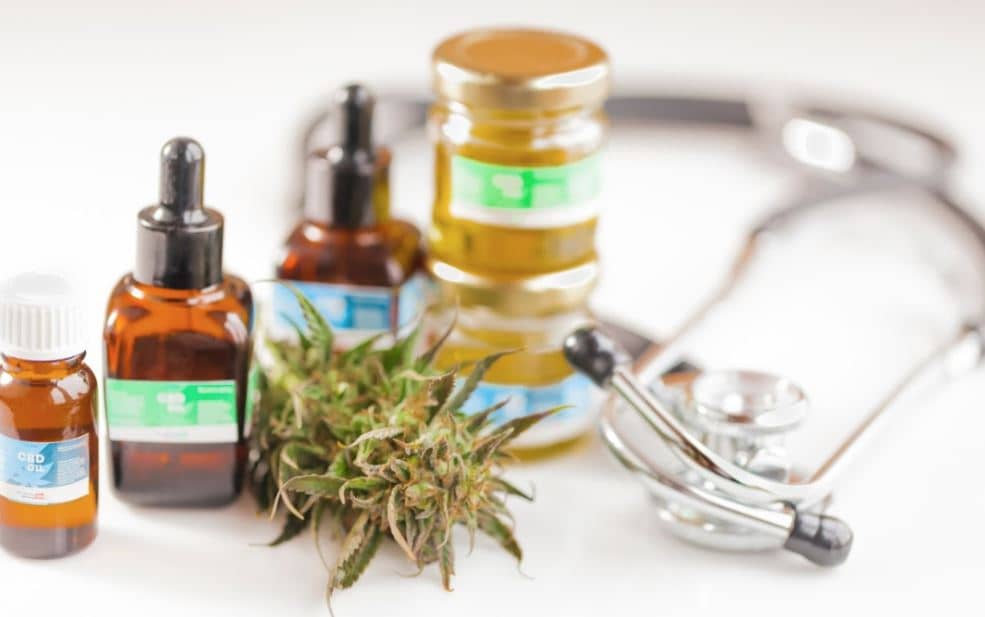 had never cultivated or even tried cannabis before they discovered it as a therapeutic agent. Even for those who are familiar with cannabis, it is not that simple. Any type of cannabis can be medicinal or recreational, but determining which strains meet different therapeutic needs goes beyond knowing which ones work for recreational purposes and which ones for social ones.
Symptoms that Can Be Managed By Medical Cannabis
Some of the symptoms that can be managed by medical cannabis include:
Reduced appetite, nausea, weight loss, and weakness that is as a result of cancer.
Glaucoma that is resistant to therapy.
Nausea and vomiting experienced after taking drugs, radiation, or chemotherapy for cancer patients.
Chronic pain linked to the nervous system or nerve damage.
Spasms and muscle cramps caused by spinal cord injury or multiple sclerosis.
Which Is Better for Therapeutic Use, Indica or Sativa?
When choosing a cannabis strain for therapeutic use, you should understand the differences between Indica and Sativa strains in terms of use. As a practical guide, here are the most common therapeutic uses of Indica and those of Sativa:
Indica-Dominant Cannabis Is Commonly Used Therapeutically For:
Reducing muscle tension to bring about a relaxed feeling.
Anxiety, insomnia, and other related conditions.
Rheumatic stiffness, arthritis, and swelling.
Sedation, a feeling of "stone"
Tremors and muscle spasms caused by Parkinson's disease or multiple sclerosis.
Sativa-Dominant Cannabis Is Commonly Used Therapeutically For:
A cerebral and energetic effect (high) felt in the mind as in the body.
Depression
Treatment of nausea (for example, caused by chemotherapy or medicines for HIV/AIDS)
Chronic pain and any similar symptoms
Stimulation of appetite
Migraines
To choose the right strain of medical cannabis, you should identify the condition you are suffering from. This will guide you in selecting a strain that will offer quality treatment.…